Happy Valley was first known as Wong Nai Chung Valley named from the river collecting waters from Wong Nai Chung Gap and surroundings.
It was full of rice paddies and basically swampy until they constructed the racecourse in 1846. The area became home to 6 cemeteries and then became known as Happy Valley, a common euphemism for cemeteries. In 1922 the Hong Kong Sanatorium and Hospital opened in Happy Valley.
Happy Valley is also home to the HK Jockey Club headquarters and clubhouse and the Hong Kong Racing Museum. Nowadays, in addition to the racing track the centre of the course is filled with sports fields for rugby and football and it is home to the Happy Valley Athletic Association. The parks are also well used by schools and local clubs and the track round the racecourse is popular with local runners.
Residential Blocks
The residential area is located behind the racecourse, and has a cosmopolitan mix of residents. There are new high-rise towers coming up, such as The Altitude but the majority of accommodation is mid-size and mid-rise. One of the best known modern developments is The Leighton Hill, with views across the racetrack to Central. There are several serviced apartment blocks, including The Ellipsis and the low-rise Eaton House. A spacious block that has been newly refurbished is The Winfield, offering larger family homes.
Attractions
Happy Valley is home to The Football Club, Craigengower Cricket Club and The Hong Kong Jockey Club. The racecourse around is open to the public, with a jogging track and a play area. Be advised that traffic gets very congested, with roads re-routed on racedays (most Wednesdays in the racing season and alternate Saturdays). Happy Valley is also close to some great walks such as the Country Park of Jardine?s Lookout Hill behind, and the well-known Bowen Road walking/jogging trail off Stubbs Road roundabout.
Schools
The French International School and the Hong Kong Japanese School are located behind Happy Valley and there are numerous kindergartens in the area.
Shopping and Facilities
In ?the village? as it is sometimes known, there are a range of shops and supermarkets such as Wellcome & Park'N'Shop International catering to the expats, plus a three storey local market with fresh produce and a couple of renowned ?dai pai dong? local restaurants. Specialty shops such as Pacific Gourmet and Bel Paese balance the options! There are also some very good restaurants and bars. The Hong Kong Sanatorium and Hospital is also located in Happy Valley.
Transportation
Transportation is plentiful, with the no.1 bus going regularly all the way through Central to Kennedy Town, no.19 from Shau Kei Wan and no.8S from Siu Sai Wan. There are also the cross harbor tunnel buses no.117 and 102R. This area is also served by the tram, which goes to Central and North Point and minibuses are plenty. It is just a 15 minute walk to Causeway Bay MTR, the nearest access being at Times Square.
KEY CHARACTERISTICS:
Near Happy Valley racecourse
Home to six cemeteries
New high-rise tower developments
French and Japanese International schools
Nice restaurants and bars nearby
Property for Rent in Happy Valley
Displaying 1 - 10 of 110 results
Po Wah Court
Happy Valley
Ref#: 140946
A high floor 3 bed, 2 bath apartment with a balcony off the living ...
Rental:
HK$48,000
For rent
HK$48,000
SA: 898
SA 898 GA: 1,120
GA 1,120
Rental:
HK$45,000
For rent
HK$45,000
Rental:
HK$39,800
For rent
HK$39,800
SA: 567
SA 567 GA: 812
GA 812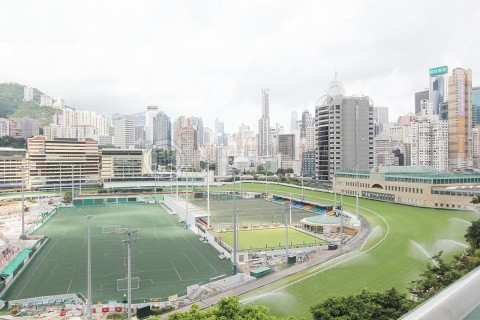 Race Course Mansion
Happy Valley
Ref#: 140877
Beautifully renovated throughout, Stunning Race course views. It is a very spacious, 1 bed, ...
Rental:
HK$43,000
For rent
HK$43,000
SA: 1,052
SA 1,052 GA: 1,310
GA 1,310
Rental:
HK$32,000
For rent
HK$32,000
SA: 750
SA 750 GA: 1,052
GA 1,052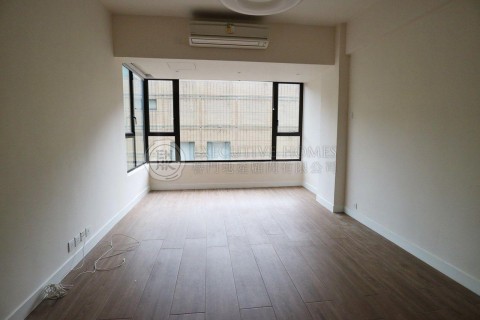 Garwin Court
Happy Valley
Ref#: 140699
A nicely renovated and airy 2 bedroom apartment in an older building with ...
Rental:
HK$35,000
For rent
HK$35,000
SA: 781
SA 781 GA: 1,000
GA 1,000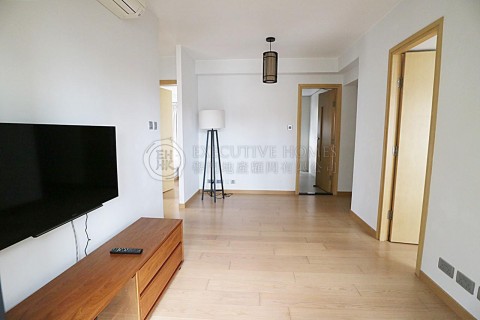 Tagus Residences
Happy Valley
Ref#: 140625
A 3 bedroom apartment in a popular development situated in Happy Valley. ...
Rental:
HK$33,000
For rent
HK$33,000
Rental:
HK$42,000
For rent
HK$42,000
SA: 910
SA 910 GA: 1,050
GA 1,050
Rental:
HK$46,000
For rent
HK$46,000
SA: 1,125
SA 1,125 GA: 1,495
GA 1,495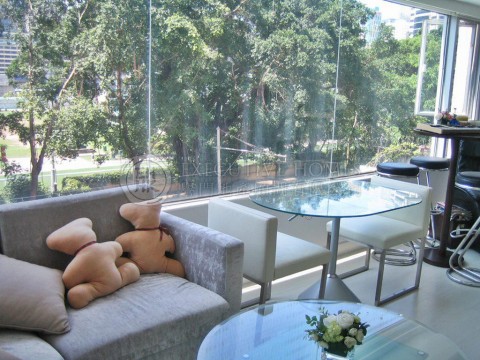 Race Tower
Happy Valley
Ref#: 140478
Smart 1 bedroom, 1 bathroom apt in a modern high rise tower. It has ...
Rental:
HK$26,000
For rent
HK$26,000
SA: 589
SA 589 GA: 811
GA 811
Popular Properties in Happy Valley
Guide to Residential Districts