Ho Man Tin is a predominately residential area to the North of Hung Hom and East of Mong Kok.
The area is highly prized for offering a combination of a relatively peaceful living environment and convenient access to Kowloon's major shopping zone and transport networks. The neighbourhood benefits from a public swimming pool, the Ko Shan Theatre and several public parks. There is also Ho Man Tin Plaza which contains offices, shops, restaurants and carpark facilities.
KEY CHARACTERISTICS:
Several international schools within the area
Connected by MTR
Property for Rent in Ho Man Tin
Displaying 1 - 10 of 14 results
Rental:
HK$25,500
For rent
HK$25,500
SA: 579
SA 579 GA: 579
GA 579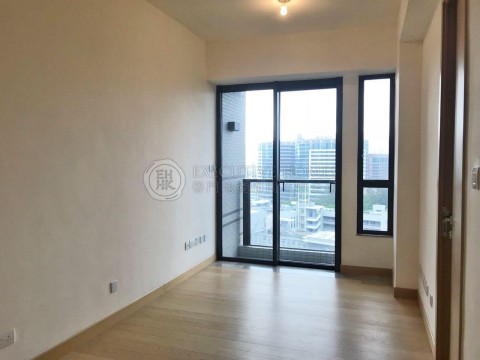 The Argyle
Ho Man Tin
Ref#: 140255
Brand new 2 bedroom unit with charming open city views in a standalone building ...
Rental:
HK$23,000
For rent
HK$23,000
Rental:
HK$48,000
For rent
HK$48,000
SA: 1,252
SA 1,252 GA: 1,636
GA 1,636
Rental:
HK$65,000
For rent
HK$65,000
SA: 1,316
SA 1,316 GA: 1,316
GA 1,316
Rental:
HK$32,800
For rent
HK$32,800
SA: 859
SA 859 GA: 1,075
GA 1,075
Rental:
HK$38,000
For rent
HK$38,000
Sale:
HK$24,500,000
Rental:
HK$43,000 For sale
HK$24,500,000 For rent
HK$43,000
Rental:
HK$29,500
For rent
HK$29,500
SA: 665
SA 665 GA: 665
GA 665
Rental:
HK$46,000
For rent
HK$46,000
SA: 1,155
SA 1,155 GA: 1,507
GA 1,507
Rental:
HK$35,000
For rent
HK$35,000
SA: 1,067
SA 1,067 GA: 1,350
GA 1,350
Popular Properties in Ho Man Tin
Guide to Residential Districts