Central is a hustle and bustle of commercial, retail, residential buildings and hotels, and is also the primary business district of Hong Kong.
Many of Hong Kong's landmark buildings are located here, such as the International Finance Centre, Jardine House and HSBC's headquarters. Geographically, Central stretches from the ferry piers on the north of the island up to the 'SoHo' district (South of Hollywood Road) just below Caine Road. At the northern part of Central, one will find the high-end shopping malls, such as the IFC and the Landmark filled with luxury brands.
Residential Blocks
In the northern part of Central around the harbour, there are very few residential units available as buildings tend to be either commercial or retail. As we move up the escalator to Soho, there are mainly older residential buildings, including 'tong lau', or 'Chinese buildings'. These are usually four or five storeys, with no lifts or doormen, and sometimes may have a retail unit on the ground floor. These units tend to be suitable for either single people or a couple due to their smaller size.

Some of the top floor units also come with the roof terraces. Many of these 'tong lau' have now been renovated to high standards, often fully furnished. There are also high rise buildings, also with mainly smaller units. Central living appeals to professional singles or couples who want to live in the middle of the city close to work and their social life.

Central also has a wide selection of serviced apartments for short to medium term accommodation, ranging from the high-end luxury, such as Four Seasons Place, to smaller walk-up studios.
Facilities
The entertainment districts of Lan Kwai Fong and Soho are contained within Central itself. Lan Kwai Fong has many lively Western style pubs, bars and restaurants, and is pedestrianised at the weekends, with many of the bar clientele spilling out into the street.

Soho has a slightly more dignified atmosphere, with smart wine bars, restaurants and small boutiques. For food shopping, the wet market in Gage Street is great for fresh fruit and vegetables, but there are also many supermarkets dotted around Central for general grocery shopping.

These include chains which offer more Western imported products, such as Olivers, City Super or Three Sixty, as well as the Wellcome and Park'n'shop supermarkets for more everyday groceries.
Transportation
Also within this area is the Central bus station underneath Exchange Square, as well as Central MTR station and Hong Kong station for trains, all offering many routes to all over Hong Kong. This includes the Airport Express which is a direct train to HKIA in 24 minutes.

Central is also served by the infamous Mid Levels escalator, claimed to be the longest outdoor escalator in the world (although strictly speaking, it is actually a series of separate escalators!). This is a covered walkway and escalator which starts at IFC and ends up in Conduit Road in Mid Levels but takes you through Central and into its Soho district.
KEY CHARACTERISTICS:
Hong Kong's business district
Close to high-end shopping malls
Plenty of dining options
Close to Lan Kwai Fong and SOHO
24 minutes to airport on Airport Express
Property for Rent in Central & Soho
Displaying 1 - 10 of 84 results
Townplace Soho
Central
Ref#: 140744
Tastefully designed 2 bed 1 bath apartment with a study. Bright living room with ...
Rental:
HK$43,000
For rent
HK$43,000
SA: 570
SA 570 GA: 648
GA 648
Rental:
HK$34,200
For rent
HK$34,200
SA: 426
SA 426 GA: 501
GA 501
Lilian Court
Central
Ref#: 133607
A fully furnished one bed unit located right on the escalator with a step ...
Rental:
HK$19,000
For rent
HK$19,000
SA: 333
SA 333 GA: 522
GA 522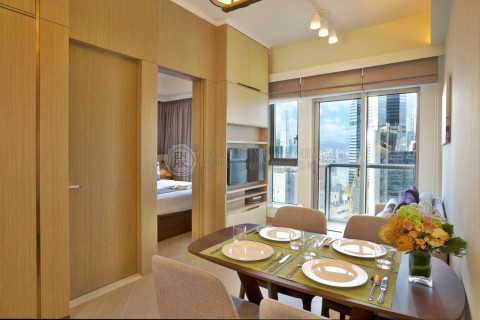 The Staunton Suites
Soho
Ref#: 140357
A fully furnished, modern & well finished 1 bedroom serviced unit with a balcony, ...
Rental:
HK$37,000
For rent
HK$37,000
SA: 399
SA 399 GA: 614
GA 614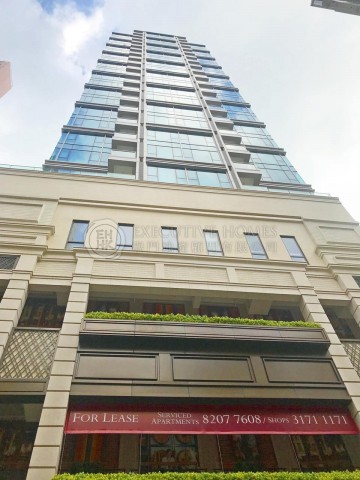 The Staunton Suites
Soho
Ref#: 140355
A fully furnished, modern & well finished 1 bedroom serviced unit with a balcony, ...
Rental:
HK$43,800
For rent
HK$43,800
SA: 399
SA 399 GA: 614
GA 614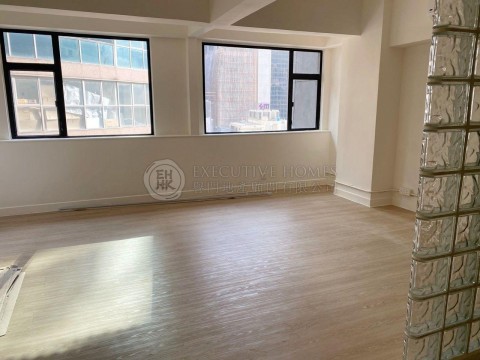 Win Hing House
Central
Ref#: 140341
Rarely on the market, this newly renovated flat is an oasis in the city. ...
Rental:
HK$34,000
For rent
HK$34,000
SA: 848
SA 848 GA: 1,000
GA 1,000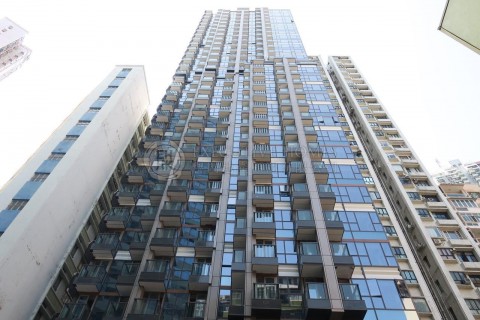 Rental:
HK$54,500
For rent
HK$54,500
SA: 570
SA 570 GA: 651
GA 651
Rental:
HK$61,200
For rent
HK$61,200
SA: 661
SA 661 GA: 771
GA 771
Townplace Soho
Central
Ref#: 140180
Studio apartment with high quality finishes throughout. Building has fantastic facilities & amenities plus ...
Rental:
HK$24,000
For rent
HK$24,000
SA: 286
SA 286 GA: 354
GA 354
Townplace Soho
Central
Ref#: 140179
1 bed apartment in new block with high quality finishing throughout. Main bedroom can ...
Rental:
HK$28,800
For rent
HK$28,800
SA: 340
SA 340 GA: 410
GA 410
Popular Properties in Central & Soho
Guide to Residential Districts