Causeway Bay borders the Eastern & Wan Chai districts and is a heavily built-up area of Hong Kong island, renowned as a shopping mecca with retail rents in the core being ranked as the highest in the world.
For many years, Jardine Matheson has fired a cannon shot at noon every day by Victoria Harbour. The gunshots have served as time signals for many generations of old inhabitants of Hong Kong and this tradition continues till today.
Causeway Bay also has many midrise apartment blocks that cater mainly for the local community. Apartments are usually un-renovated of about 800sq.ft and up. Some of the units at the harbour's edge have wonderful night views of the harbor lights.
Tin Hau is located between Causeway Bay and North Point in the eastern part of Hong Kong island. It is a medium density area with good access to parks and greenery as well as to public transport, shops and restaurants. There are both local and international schools in this area which has taken its name from the Tin Tau Temple which was built in the early 18th century by the Hakka people, dedicated to Tin Hau, goddess of the sea.
Shopping
Causeway Bay is one of Hong Kong's major shopping districts. It includes the 13-storey Japanese department store Sogo and the fashionable Times Square, both of which are large shopping complexes. There are also smaller malls such as the World Trade Centre, Windsor House, Hang Lung Centre, Fashion Island, Fashion Walk, Lee Gardens One and Lee Gardens Two.

Causeway Bay is one of the most crowded areas in Hong Kong since it contains many trendy shops carrying both locally made fashion and products from Japan, Europe and the United States. As such, it is a popular social spot for young people. Many shops are open until well after midnight. As well as the shops, Causeway Bay also has branches of most of the main banks and this area also has many great restaurants and bars, however, many of them are above street level (needed for the shops!) on higher floors in the tower blocks.

There is also the large IKEA store which most new arrivals find useful. Notable hotels in Causeway Bay include The Exelsior and Regal Hong Kong Hotel. Modern service apartments such as Jia have opened in the past few years.
Schools
There are no international schools in Causeway Bay, however, two renowned local schools do offer English-speaking tuition. They are the Sir Ellis Kadoorie Primary ? International and St. Pauls Convent School - Primary & Secondary.
Attractions
Causeway Bay is well known for Victoria Park which hosts a variety of festivals each year. Thousands flock to the famous Chinese New Year Flower Market to buy traditional greenery, flowers and peach blossom for their homes and offices. The park also has a large public swimming pool and a fantastic jogging trail. Just across the road from Victoria Park is Hong Kong Central Library, the main library of Hong Kong, which is home to 2.3 million items.
Hospitals
St. Paul's hospital, Tung Wah Eastern Hospital are located in this district while Adventist Hospital, Ruttonjee Hospital and Hong Kong Sanatorium and Hospital are nearby.
Transportation
Transport to and from Causeway Bay is extremely convenient with the Island line MTR and many bus routes to take you to other areas. Taxis are easy to get if you line up at the major hotels such as the Excelsior or Park Lane Hotels or even at Times Square.
KEY CHARACTERISTICS:
Shopping mecca of Hong Kong
Plenty of serviced apartments
Close to hospitals
Close to Hong Kong's biggest park
Convenient: accessible by MTR
Property for Rent in Causeway Bay & Tin Hau
Displaying 1 - 10 of 87 results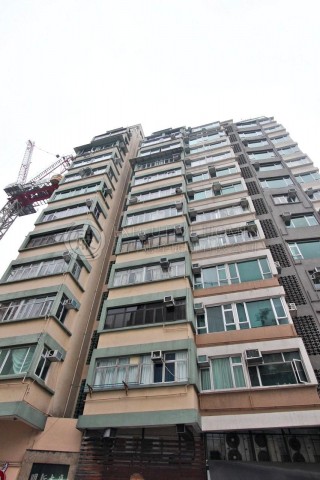 Ming Sun Building
Causeway Bay
Ref#: 141823
A good size 2 bed, 1 bath apartment in an older building with nice ...
Rental:
HK$18,800
For rent
HK$18,800
SA: 466
SA 466 GA: 650
GA 650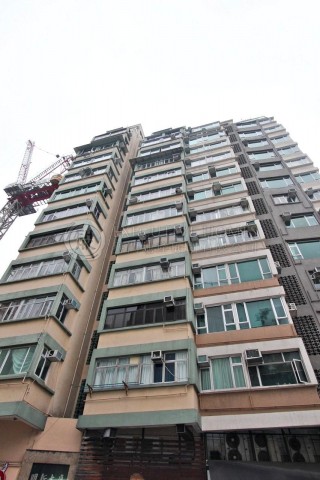 Ming Sun Building
Causeway Bay
Ref#: 141822
2 bedroom apartment with green views. ...
Rental:
HK$18,500
For rent
HK$18,500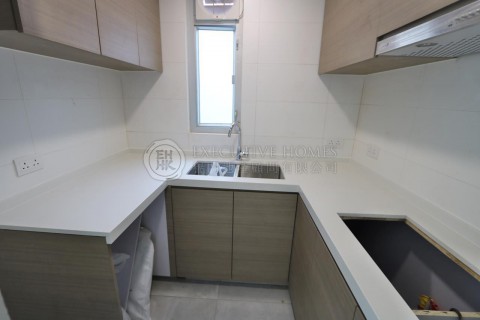 Ming Sun Building
Causeway Bay
Ref#: 141561
A spacious 2 bed, 1 bath apartment in an older building . Upgraded kitchen ...
Rental:
HK$27,500
For rent
HK$27,500
SA: 618
SA 618 GA: 1,000
GA 1,000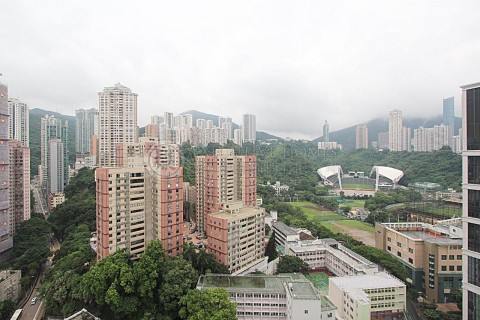 Yoo Residence
Causeway Bay
Ref#: 141366
Beautiful and sleek two bedroom apartment in a new building in Causeway bay. Two ...
Rental:
HK$35,000
For rent
HK$35,000
SA: 520
SA 520 GA: 732
GA 732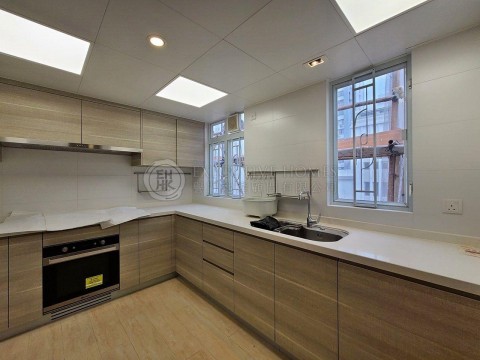 Greenfield Mansion
Causeway Bay
Ref#: 141359
* A brand new renovated apartment with a balcony. Practical layout. 3 good sized ...
Rental:
HK$55,000
For rent
HK$55,000
SA: 1,318
SA 1,318 GA: 1,600
GA 1,600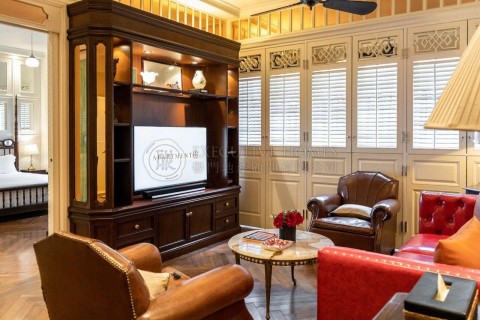 Rental:
HK$65,000
For rent
HK$65,000
SA: 1,149
SA 1,149 GA: 1,190
GA 1,190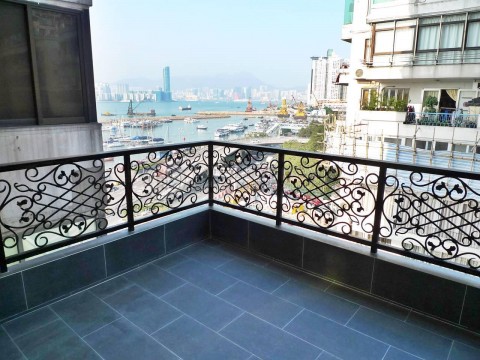 Rental:
Subject to Offer
For rent
Subject to Offer
SA: 1,244
SA 1,244 GA: 1,600
GA 1,600
Rental:
HK$38,000
For rent
HK$38,000
SA: 776
SA 776 GA: 900
GA 900
Kingston Building
Causeway Bay
Ref#: 140886
Beautifully renovated unit with fabulous harbour views. Enjoy this bright and modern apartment with ...
Rental:
HK$65,000
For rent
HK$65,000
SA: 776
SA 776 GA: 950
GA 950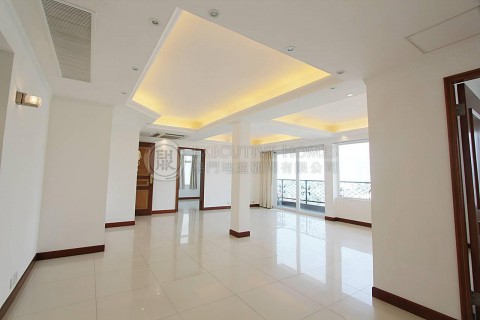 Rental:
HK$49,000
For rent
HK$49,000
SA: 1,068
SA 1,068 GA: 1,400
GA 1,400
Popular Properties in Causeway Bay & Tin Hau
Guide to Residential Districts